We can't find the internet
Attempting to reconnect
Something went wrong!
Hang in there while we get back on track
ABOUT
Overview
TLEHL is an acronym which stands for The Legal Eagle Has Landed. If you don't know, now you know! With a location secured in Montclair, New Jersey, TLEHL is a craft-scale cannabis manufacturing venture. What exactly does manufacturing mean in this context? Well, you know that old expression "put that in your pipe and smoke it?" These days, there's a lot more options of what to do with "that" than there used to be; folks consume cannabis in myriad ways literally from head to toe, from gummies to suppositories, and everything in between!
In New Jersey, it is the privilege and responsibility of licensed cannabis manufacturers to take the "raw materials" of cannabis inflorescence (a fancy term for buds/nugs/whatever you call them) and biomass (a fancy term for trim/shake/whatever) and transform them into the full assortment of cannabis products. TLEHL's focus will be on the following categories:
Solventless Concentrates
Packaged Pre-rolls
Tinctures
Topicals
Exciting Mystery Category #5
Team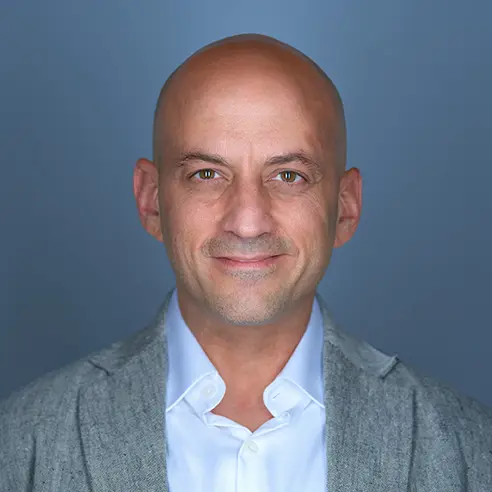 TLEHL was founded in 2022 by CEO Ray "Dab" Riga, a New Jersey native and graduate of Rutgers-New Brunswick. Mr. Riga has many years of experience running his own independent consulting business, managing small teams, and working in startups at various stages of growth (from under 10 employees to over 1000). He also holds an MBA from the NYU Stern School of Business, where his favorite classes were Brand Strategy and Competitive Advantage from Operations.
Mission
Immediately preceding the launch of TLEHL, Mr. Riga had been working as a data engineer, and this propels the data driven aspect of TLEHL's mission: a core focus on operational data collection and analysis, through the use of IoT and Industry 4.0 sensors and equipment as well as third-party industry data.
TLEHL also includes carbon neutrality in our mission. Fossil-fuel-based machinery is quickly becoming the horse-and-buggy of the 21st century. It is not easy to relinquish the knowledge and convenience of techniques such as the internal combustion engine and methane gas heat. At the same time, electric alternatives have never been more powerful, and in many ways have now eclipsed this previous modality in terms of performance. TLEHL's operations have been renewably powered since day one, initially through the use of a community solar program. TLEHL will also strive to maximize the amount of compostable, biodegradable, and/or recyclable materials used in our packaging. Upon achieving profitability, TLEHL will endeavor to implement carbon accounting methods as well.
One of the advantages of the legal, licensed cannabis market is that products are tested for contaminants, adulterants, and the like. Taking this a step further, organically grown cannabis is what TLEHL is looking to work with as much as possible. The cleanest, most wholesome cannabis products on the market are those that have been organically grown, processed without chemical solvents, and certified by testing facilities, and our goal is to offer exactly these kinds of products. This completes the triad of TLEHL's mission: to create organically grown, carbon neutral, data driven cannabis products.